The Youth America's Cup has been announced that has been reinvigorated recently. This race will involve the fresh new class of non-hull, foiling, and the AC9F in the next two years. This competition has been initiated jointly by the Emirates Team New Zealand, the Royal New Zealand Yacht Squadron, and the China Sports Industry Group.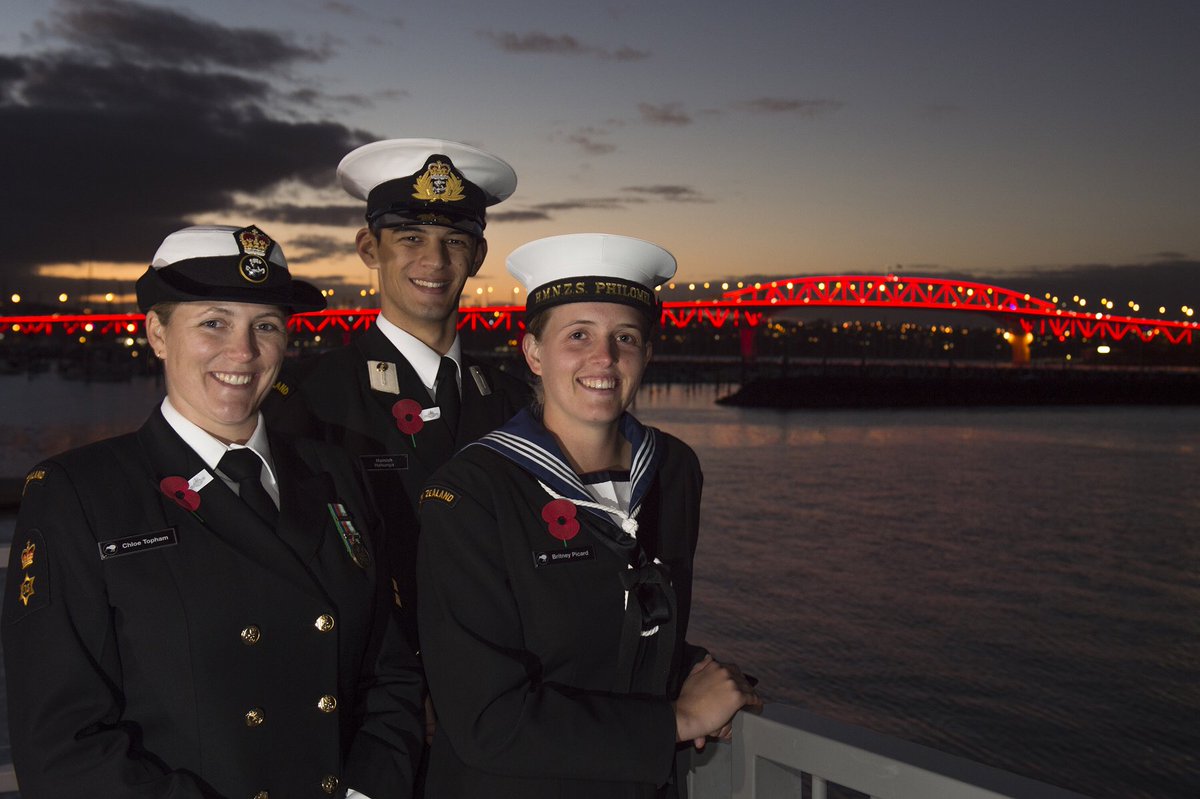 This multi-leg affair will start with a fleet race seeding event in China which is set to take place in the month of November 2020. After that, a match racing event will take place in Auckland which will begin from 18th February and go on till 23rd February 2021. The finals will take place from March 8th to 12th 2021 outside the premises of the Royal New Zealand Yacht Squadron under the shadow of the symbol of Auckland, Harbor Bridge.
The Cup is designed like a friendly competition between different yacht clubs across nations, just like the original Deed of Gift America's Cup. But unlike all the editions earlier, multiple entries are being allowed from different nations. The age for the crews has been restricted between 18 to 24 years. For encouraging the diversity at this level of competition, the teams will have a mixed crew comprising of four sailors on each of the boats. Two male and two female sailors must be there on each boat. The maximum weight of the crew must be within 311kgs.
The events of the Youth America's Cup can be considered as a stepping stone or pathway towards success for many young and talented sailors from all over the world. It has been created for them to progress one step further to sail on an AC75 in the near future. Currently, the team for Emirates Team New Zealand is made up of crew members who won the Youth America's Cup in the year 2013.