The Volvo Ocean Race (VOR) fleet on Sunday experienced wet and wild conditions on Day 5 of the race. The finish in New Zealand is still 4000 nautical miles away as the fleet charged southeast.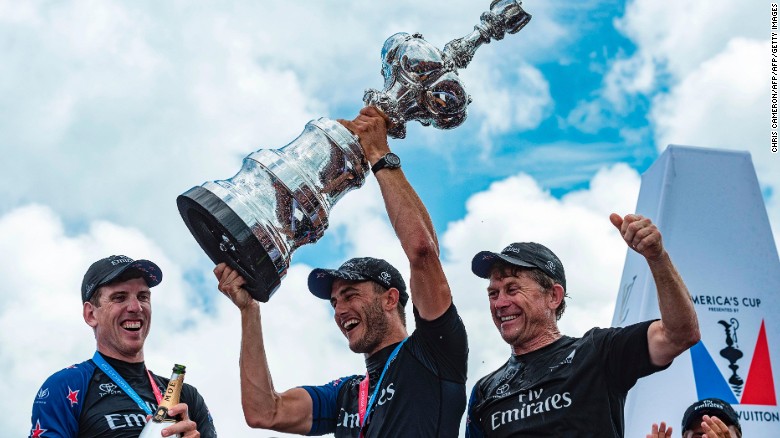 MAPFRE's Blair Tuke said since the front hit, the ride has been fast, with 20 to 25 knots of breeze and 18 to 25 knots of wind. It has been quite a bumpy ride for the fleet with Tuke complaining of so much water on deck.
MAPFRE still maintain their very narrow lead over Team Brunel and Dongfeng Race Team.Team Turn the Tide on Plastic is 13 miles away but in the first group. Team AkzoNobel and Scallywag are in the second group even though Scallywag are trying a repeat of their southern 'cutting the corner' route like they did in Leg 4.
Dee Caffari from Turn on the Tide on Plastic said the current conditions would help them regain lost miles due to slow upwind sailing. He added that everywhere and everything were wet due to the water pouring in on the deck. For now no one on the team is complaining as the water is warm and the conditions would help them "cover some serious miles."He added that the warm water temperature matched the air temperature of 19 degrees.
Day 5 of the Volvo Ocean Race from Hong Kong to Auckland has been an interesting journey so far. It has been quite wet and wild so far but the race is still miles ahead of the finish line on Leg 6.