The official date for the late entries for America's Cup was 30th November and the Squadron of Royal New Zealand Yacht and Emirates New Zealand announced that an additional 8 entries (Notices of Challenge) were received by the 5 pm deadline. However, the committee said that only one of the entries can be accepted immediately while the rest of the 7 entries will be accepted on certain conditions, in fact, some of the entries made were invalid and were outright rejected.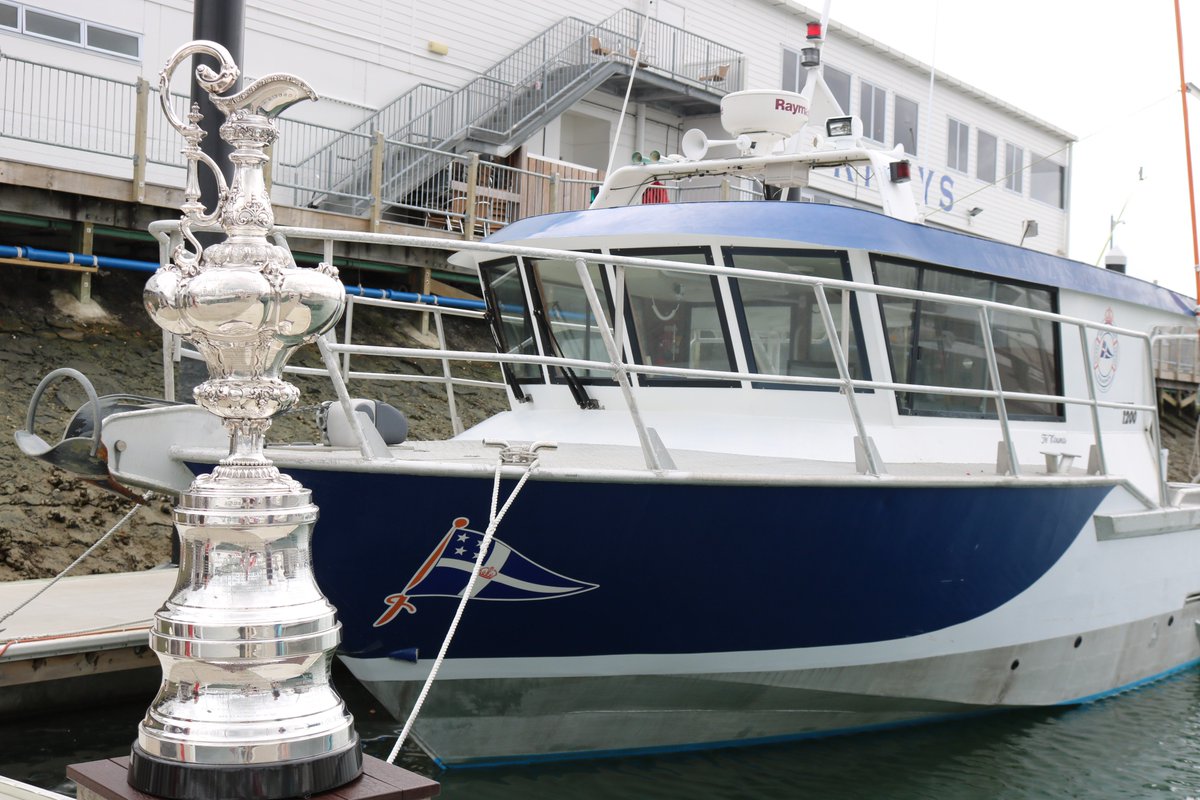 The CEO of Emirates New Zealand team said that "they are really surprised and happy by the level of interest shown by the participants from around the world by the number of notices of challenge which they received on today's deadline."
The official entry period for the Challengers started from January 1 to June 30 whose entry fee was USD 2 million. However, seeing the level of interest the deadline for late entries was fixed to be 30 November with an additional 1 million USD fee. The committee said that some of the challenges will need a bit of alteration in the protocol, which can be done by an agreement with the Record Challenger and that so before each and every new challenger's participation can be affirmed.
Regarding the assessment process of the entries, some conditions will be laid down for the eight new challengers which will begin immediately along with the Yacht Squadron of Royal New Zealand and the Emirates team of New Zealand. And the official pronouncements of the newly accepted challengers will be decided on a later date i.e. after the completion of the conditional entries process which will be in compliance with each team's timing preference.
CEO Dalton concluded this by saying that they are really excited for the tournament and will make sure that everyone enjoys it to the fullest.